Candidate Resources
What to Expect During the Application and Interview Process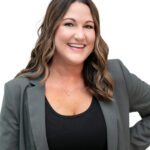 When I am talking with an agent, I look for someone who can have a good conversation with me. Someone who demonstrates problem-solving skills and the grit to get to the bottom of the situation. Of course, sales and real estate experience is a plus, but not required. If something does go wrong during the interview, roll with the punches and show me that you know how to adapt.
Kelbie G., Recruiter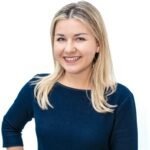 When I talk to potential agents, I look for highly-motivated professionals who are confident. You should have examples of how you were successful and what you did to make it happen. You should also be on time or early and not distracted. If the interview is virtual, make sure you have strong internet connection and know how to use your camera ahead of time.
Lillian S., Recruiter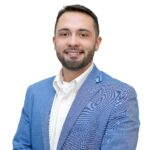 When I am interviewing a candidate, I look for two very important things. First, I want the candidate to be prepared. They should understand the basics of the job, some information about the company, and the interviewer. Second, be sure you can talk about yourself. I want to understand your background and it's even better if you can talk about things you have done that would help you in this role.
Alex B., Recruiter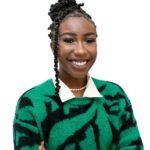 When I am interviewing potential agents, I really focus on their sales experience and if they are friendly and outgoing. As an agent, you talk to a bunch of different people and being friendly and conversational so you understand their needs is important. If you are comfortable and have experience talking with a variety of people, it will really help you in this role.
Niya D., Recruiter