Experience Not Required
Bring a desire to work hard, compete and be held accountable.
New Western University
New Western Agents logged 30,960 hours on our learning platform in 2022.
Reach Your Potential
Inventory, buyers and a proven process lead to more opportunity.
Our agents are:
Excited

Independent

Rewarded

Warriors
Opportunity Delivered
New Western prepares you for your role as a new agent. You'll have access to New Western University and many other opportunities to learn and develop in your new role.


Apply Online
Expressing interest is easy, just complete our short online application and attach your resume. Then our talent acquisition team will review the information you provide and let you know if you are moving on to the next step. We appreciate everyone who takes the time to apply and commit to communicating our decision. We will not leave you without a response.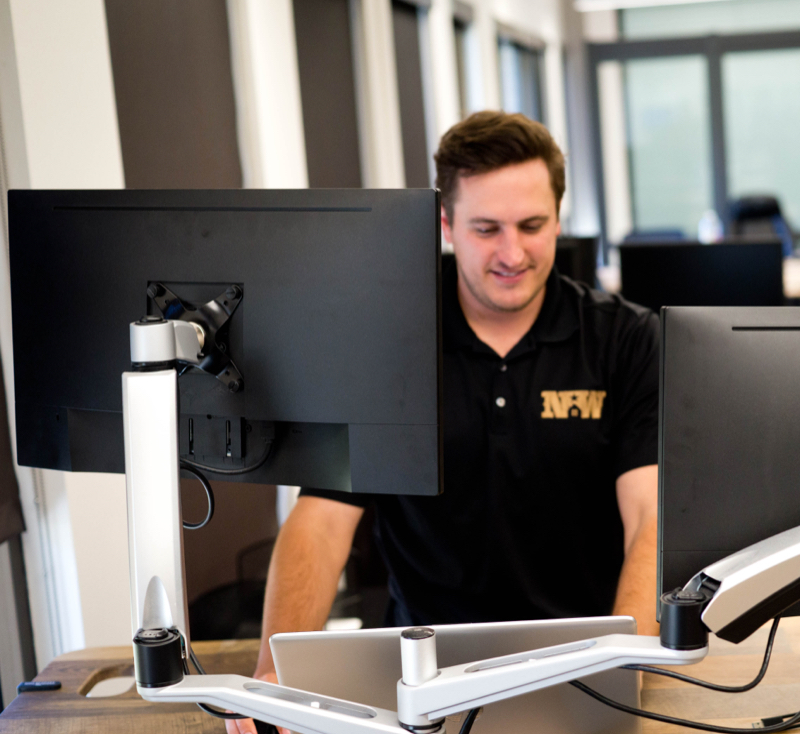 Recruiter Interview
If your application is selected, a recruiter will reach out via email to schedule a thirty (30) minute phone conversation with you. During this call we take time to understand your background and experiences to evaluate your fit with New Western. We also want to make sure you understand the role, our culture and what it takes to be successful.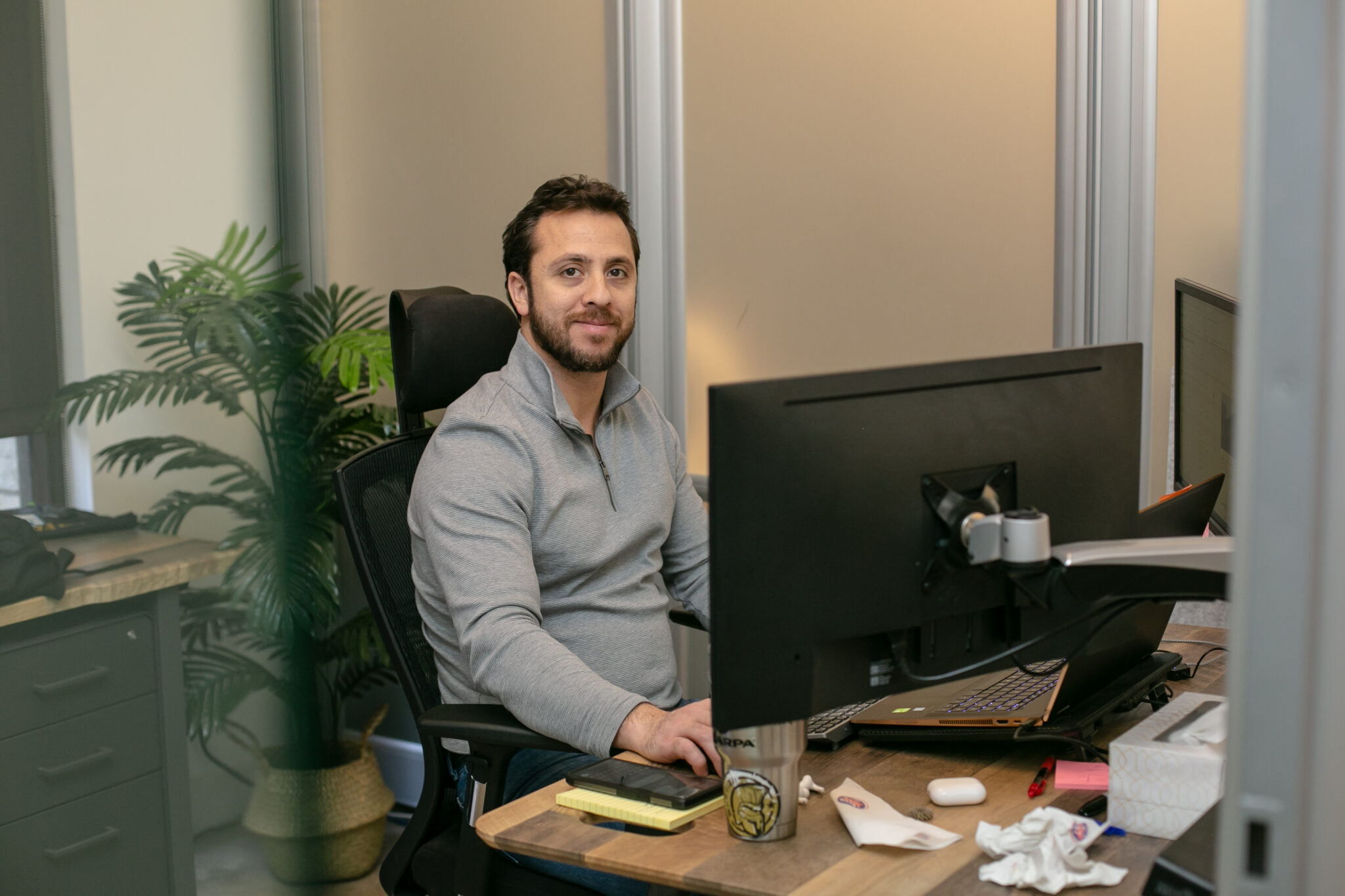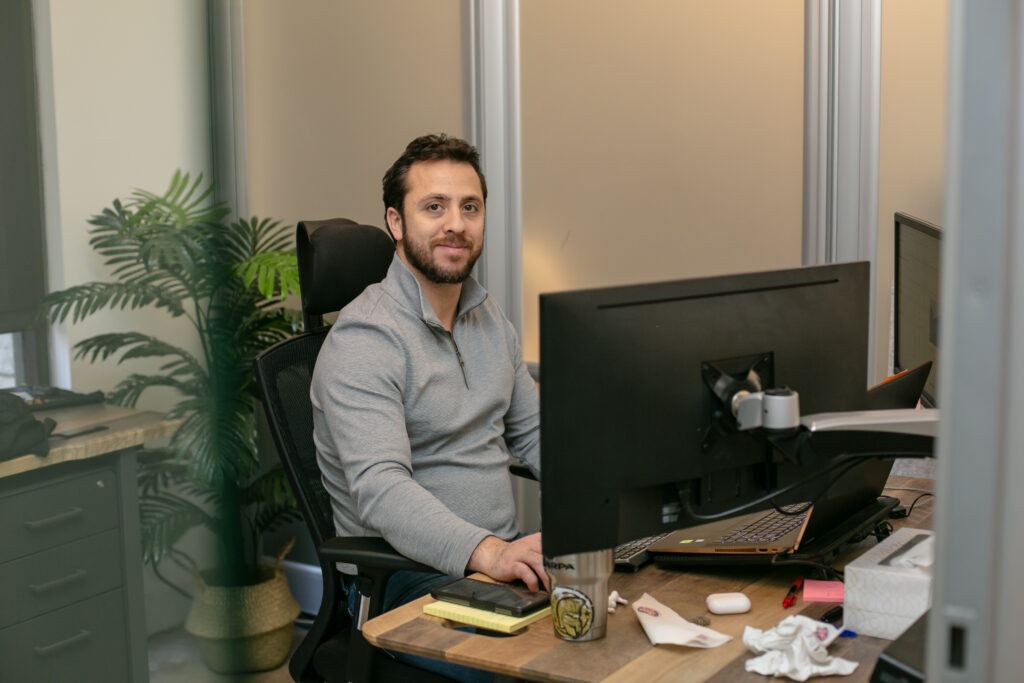 Field Leadership Interview
If you are selected to move past the recruiter interview, your next step will be an opportunity to meet with the hiring manager. We want to make sure we have a great mutual connection. Our Field Leadership team has first-hand experience and knows what it takes to succeed. Either virtually or in person, we will evaluate whether you have the traits necessary for success at New Western and give you the opportunity to ask questions that you need answered in order to evaluate where we are the right fit for you.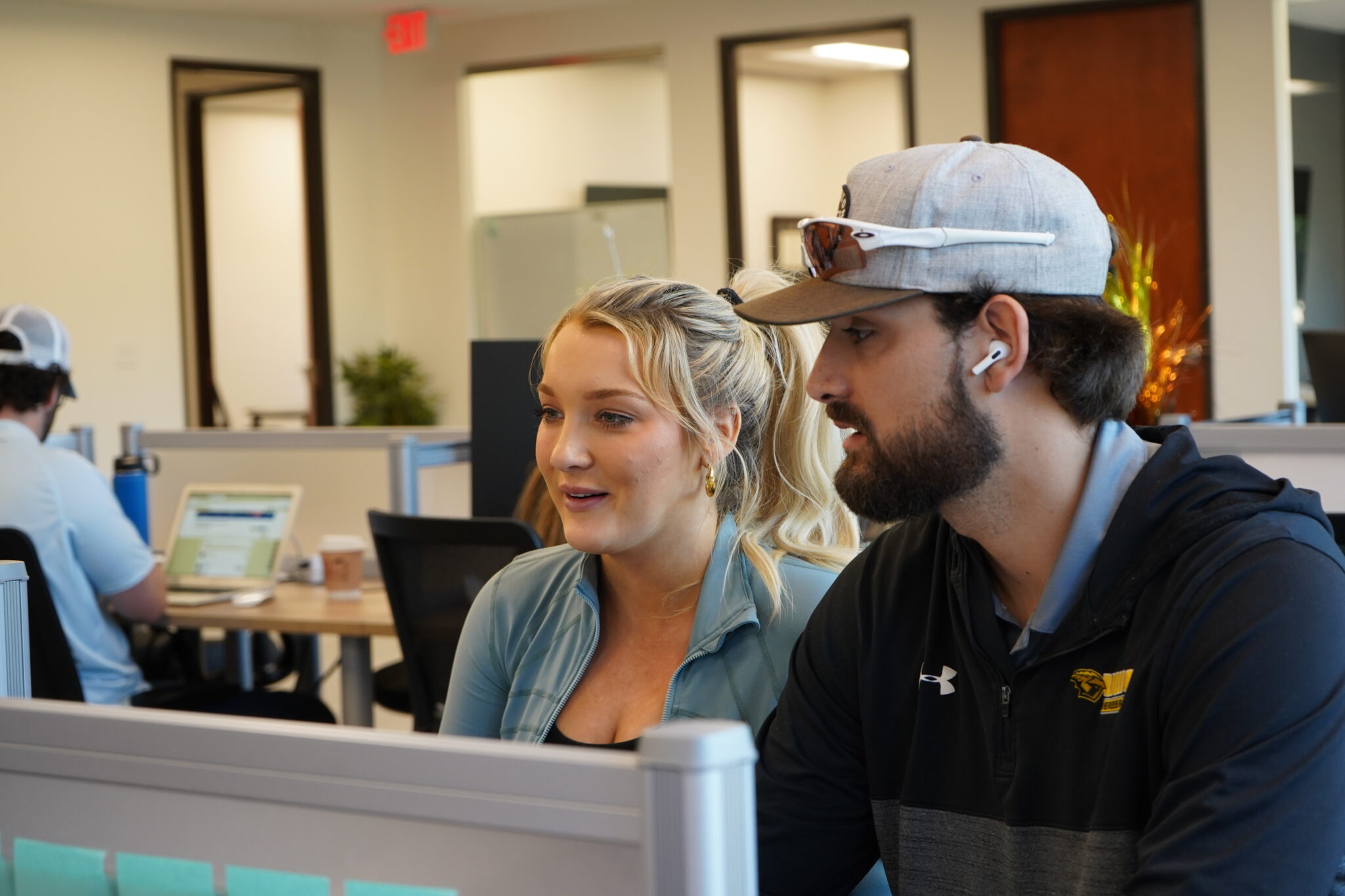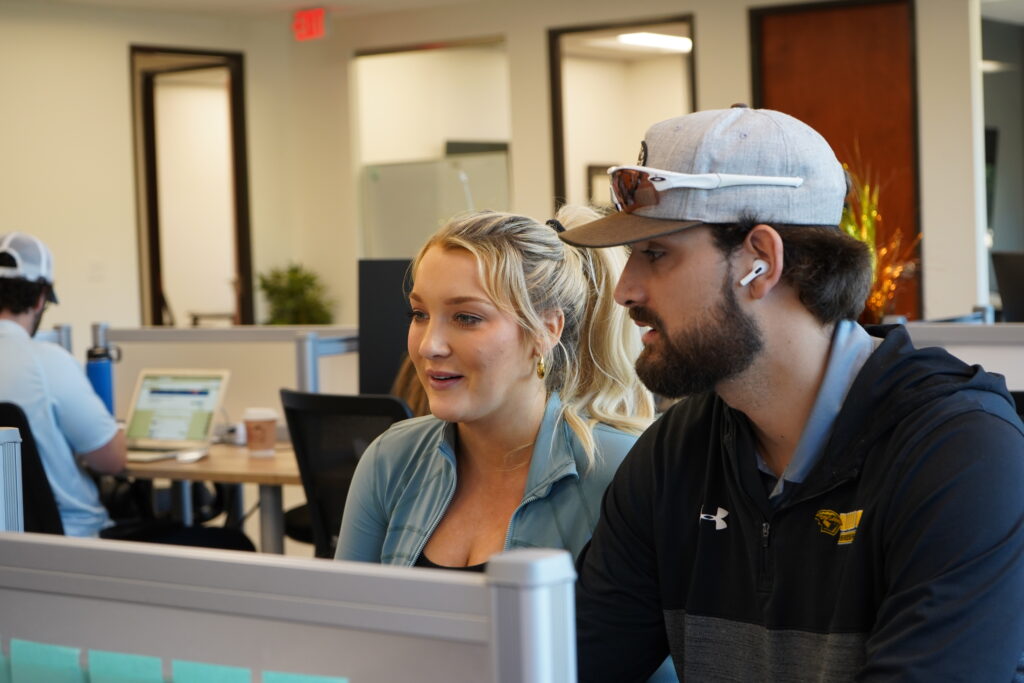 Realistic Work Preview
If you are selected to move to this step, it is your chance to observe and experience many of the things our agents do everyday. You can join us for a team meeting, shadow an agent, experience a taste of our culture, visit a property to see how we operate in the field and meet with the hiring manager one last time to address any additional questions you may have.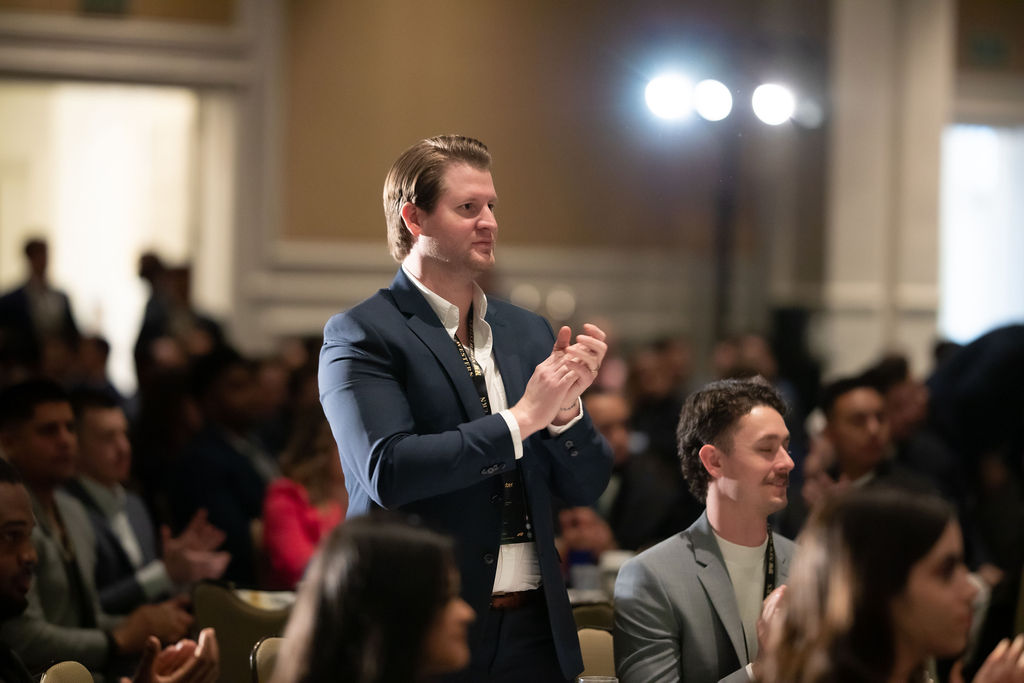 Offer
If the hiring manager determines that you have the potential to be a successful New Western investment real estate agent, they will reach out to extend a formal offer to join our team and discuss potential start dates. We appreciate the time you invested in evaluating our opportunity and commit to communicating our decision to you quickly, often the same day as your final interview or within a few days.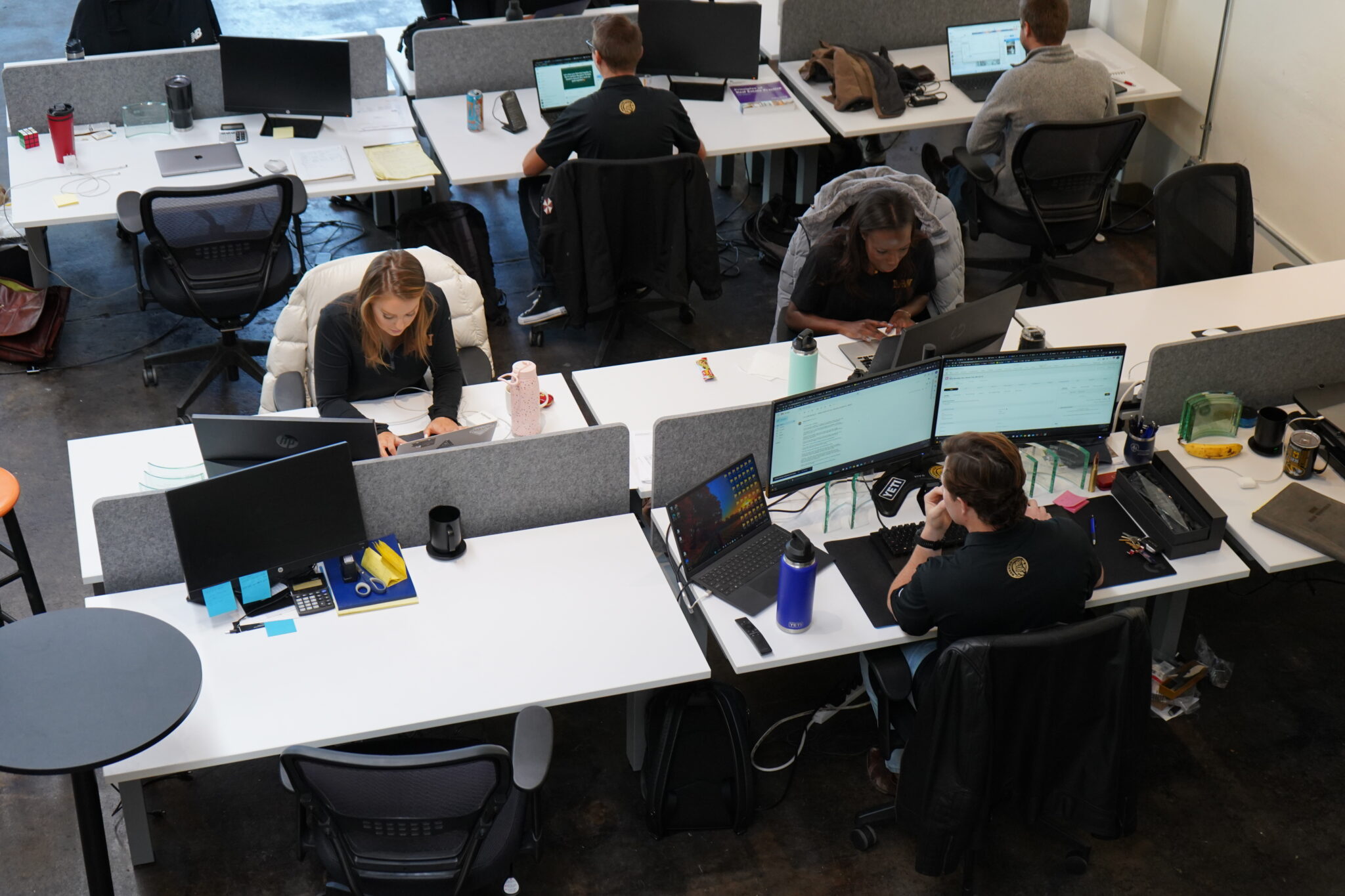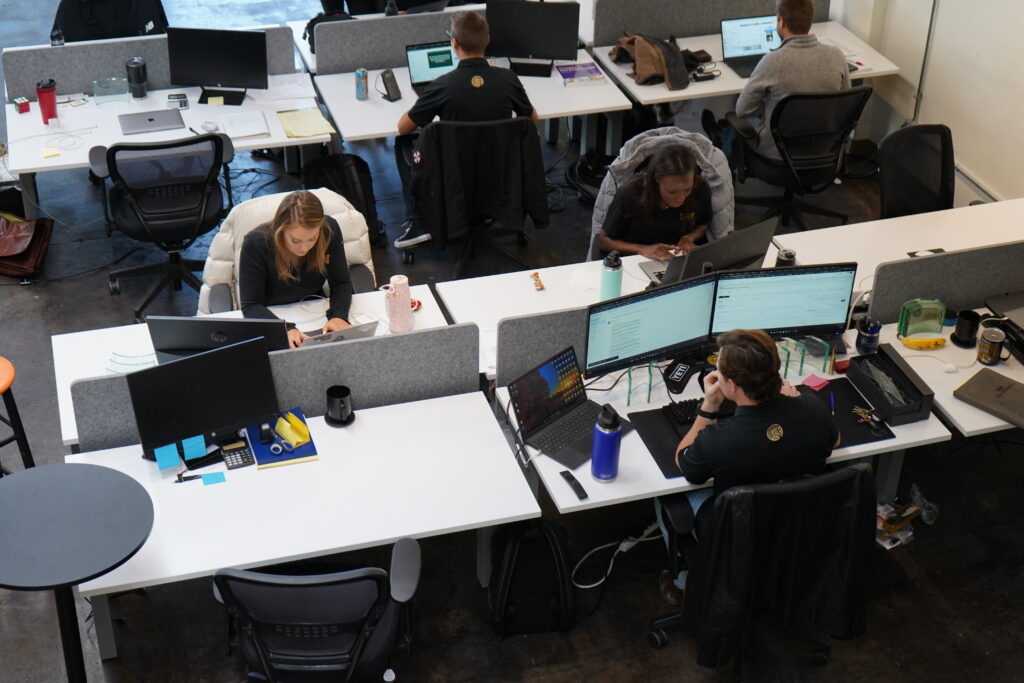 Preboarding
Before you start, you will be assigned to one of our preboarding specialists. They can give you an overview of the process to obtain a real estate license in your state and provide you with access to any real estate course and exam prep discounts you may be eligible for now that you have an offer from New Western. The process to get licensed can take several weeks or months (each state varies) but your future teammates at New Western have your back. Your hiring manager who has already been through the licensing process is available to answer any questions and will be rooting for you. There will be opportunities to join your future teammates in the office or at social events to make sure you are starting to build relationships with them. During this time, we will complete a background check and help you complete all of our paperwork necessary to ensure you are set up and ready to go in all our systems on your first day. 
Unlicensed Real Estate Agent FAQs