Get Ready for Las Vegas!
Congratulations on winning the exclusive award trip to Las Vegas! This is a remarkable achievement that truly deserves recognition. Your hard work, dedication, and exceptional results have set you apart from the rest, and now it's time to celebrate in the glitz and glamour of Sin City. 
Your days will be filled with unforgettable experiences, your nights with laughter and joy, and your hearts with a sense of pride, recognizing the amazing accomplishments that got you here. 
Enjoy the bright lights, the electrifying atmosphere, and the endless possibilities that Las Vegas has to offer. Cherish every moment, make lifelong memories, and know that you have earned this extraordinary reward.
Cheers to your success and an incredible trip!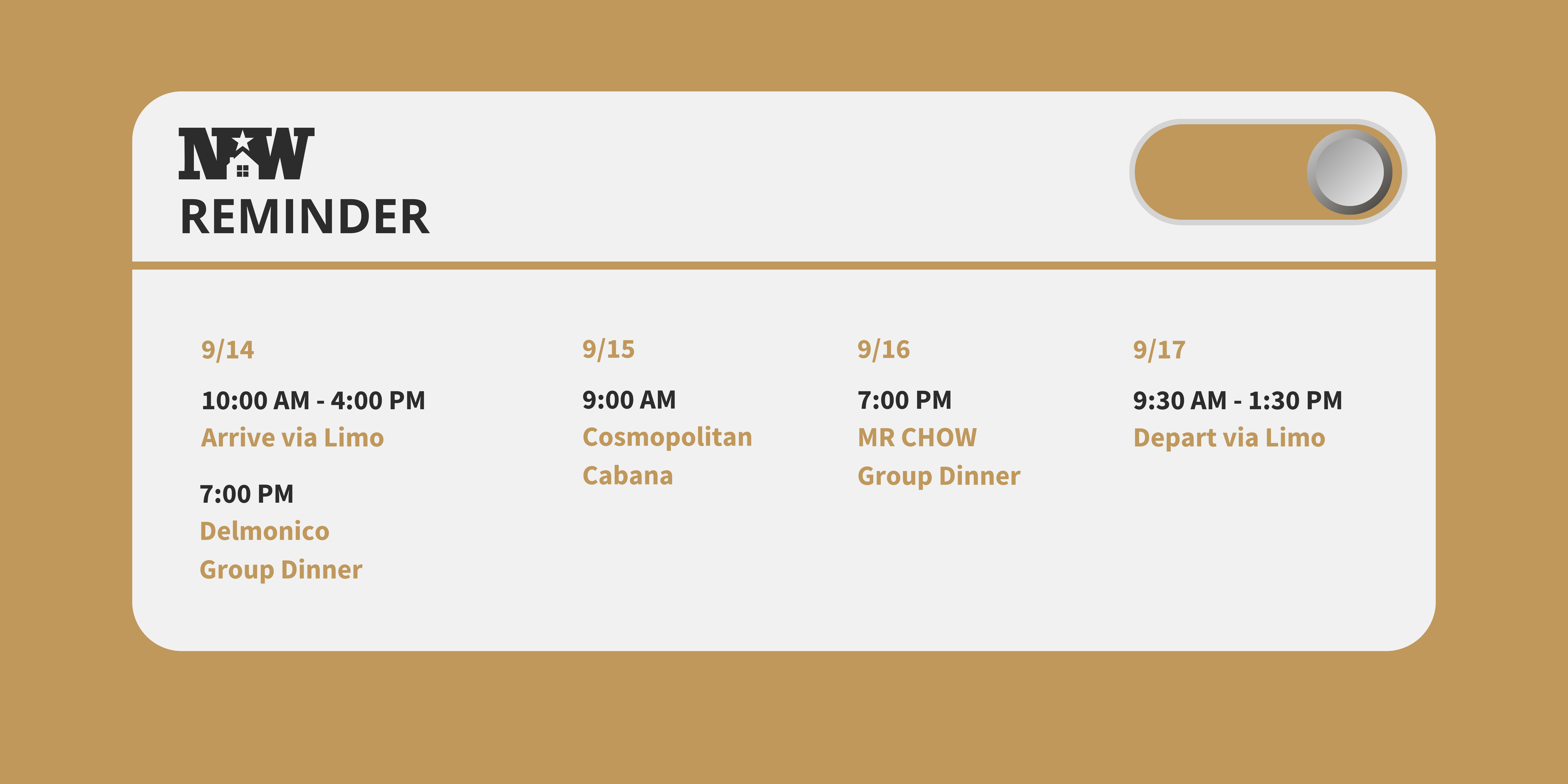 Getting Here in Style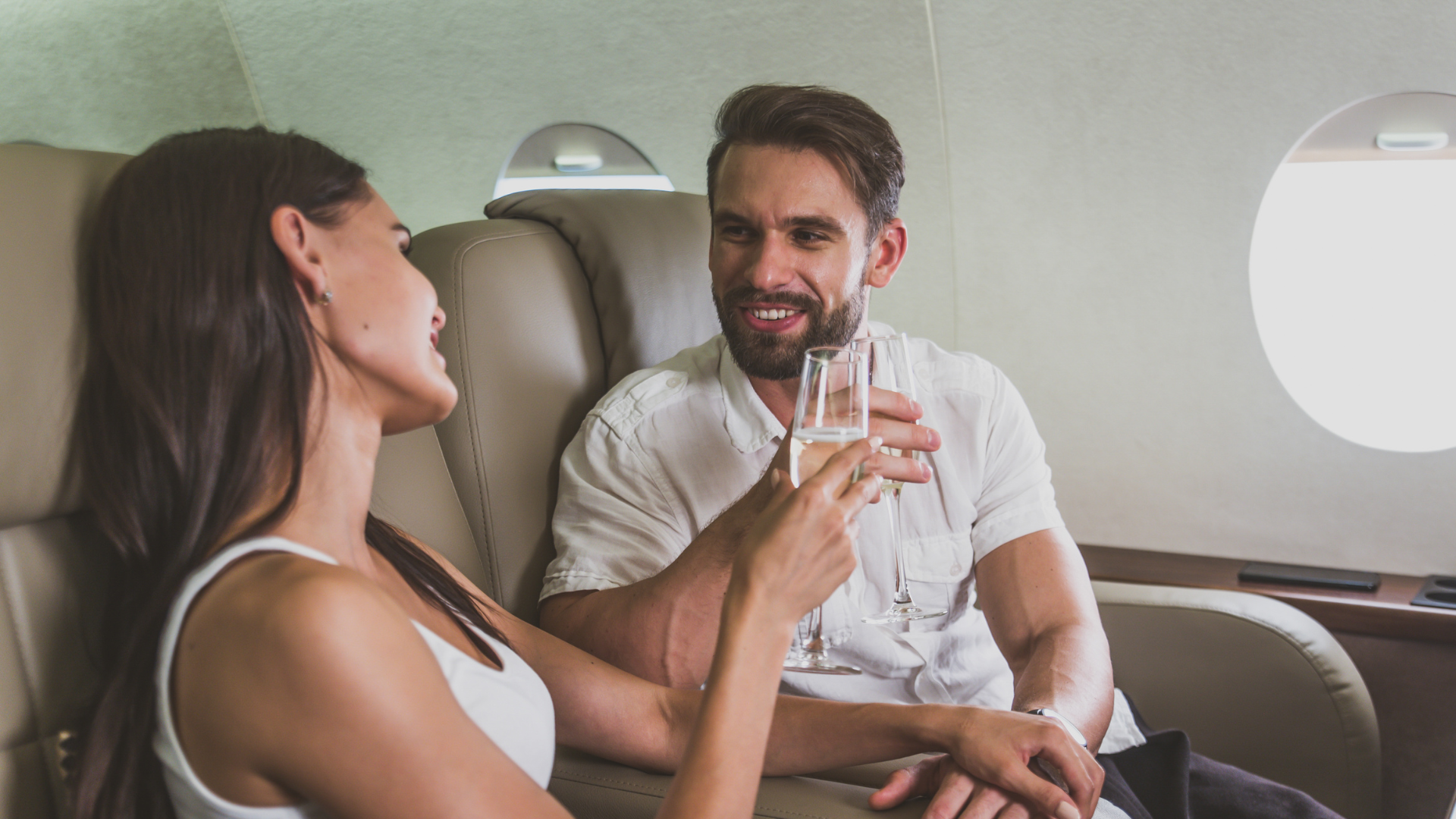 Prepare to indulge in luxury, soaring through the skies, in first-class. From the moment you step foot on the aircraft and settle in your plush seats, you'll be greeted by impeccable service. Enjoy being pampered and savor every moment of this extraordinary experience. Buckle up and get ready for a first-class adventure. 
You earned it. 
The Cosmopolitan, Luxury on the Strip
Experience the iconic Cosmopolitan Hotel in Las Vegas. Rub shoulders with A-list celebrities at the glamorous Chandelier Bar. Indulge in opulent rooms while relaxing and enjoying breathtaking views.
You are part of an elite group here at New Western. You deserve the exclusive access and impeccable service this trip delivers. 
Food, Fun, and Fabulous Opportunities
Prepare for indulgence and excitement! Your taste buds are in for an exquisite culinary journey through world-renowned restaurants helmed by celebrity chefs, where every craving is satisfied. Relax poolside and get  yourself ready for a thrilling nightlife scene, where pulsating clubs, dazzling shows, and electrifying casinos await.
Let the unforgettable experience begin!
Delmonico
Delmonico Steak House, with a menu curated by renowned Chef Emeril Lagasse, is a haven for food connoisseurs. Impeccable service, an extensive wine selection, and an inviting atmosphere are all a part of the experience, making it an unforgettable culinary journey. This is the epitome of dining excellence.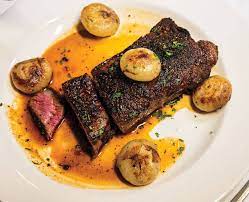 MR CHOW
Prepare for an extraordinary dining experience at MR CHOW Vegas, where luxury and culinary excellence converge. Indulge in iconic dishes inspired by Chinese cuisine, meticulously prepared with artistic flair and served family-style. From the world-renowned Beijing Duck to the delectable handmade noodles, each bite is a symphony of flavors. MR CHOW Vegas is a dining destination and culinary journey that blends tradition with innovation, leaving you with a profound appreciation for the artistry of fine dining.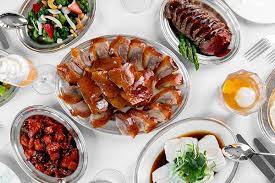 Fun
Suit up, swimsuit that is, for an electrifying escape at the Cosmopolitan Las Vegas pool. Bask in the sun, surrounded by a vibrant atmosphere and breathtaking views. As night falls, get ready to experience the pulsating energy of Las Vegas entertainment and nightlife. Good times and good company are all part of the package. 
Check back for more information and a detailed schedule.
We can't wait to see everyone in September!