New Western
avg transactions annually
Traditional Real Estate
avg transactions annually
Our agents are:
Motivated

Rewarded

Respected

Knowledgeable

Warriors


Apply Online
Expressing interest is easy with our short online application. You will tell us about your skills and experience. Our recruiting team will review the information you provide against our hiring criteria and let you know if you are moving on the next step.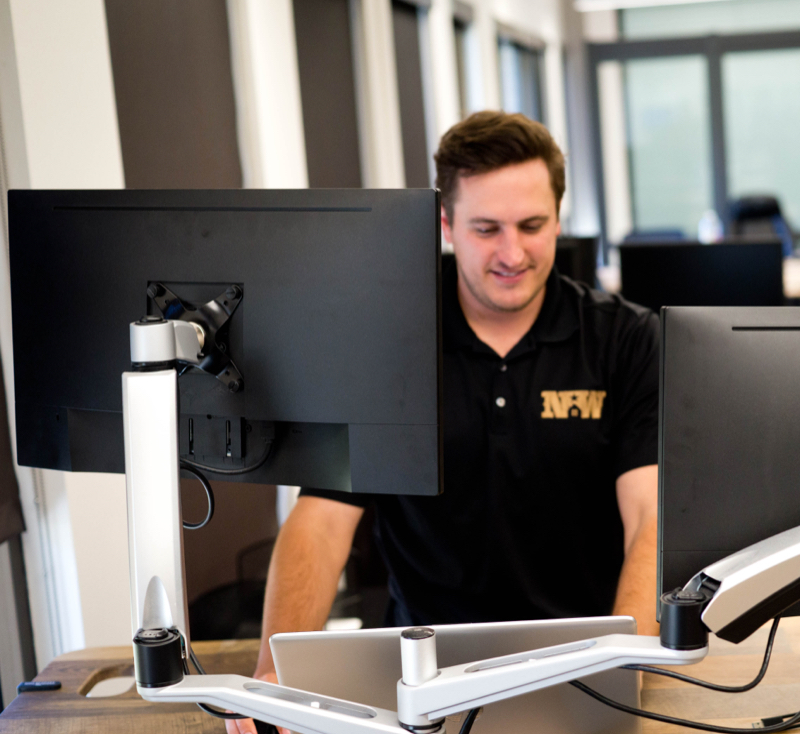 Recruiter Interview
Our hiring experts may have some questions about your experience. We also want to ensure you understand the culture and what it means to be a New Western Warrior.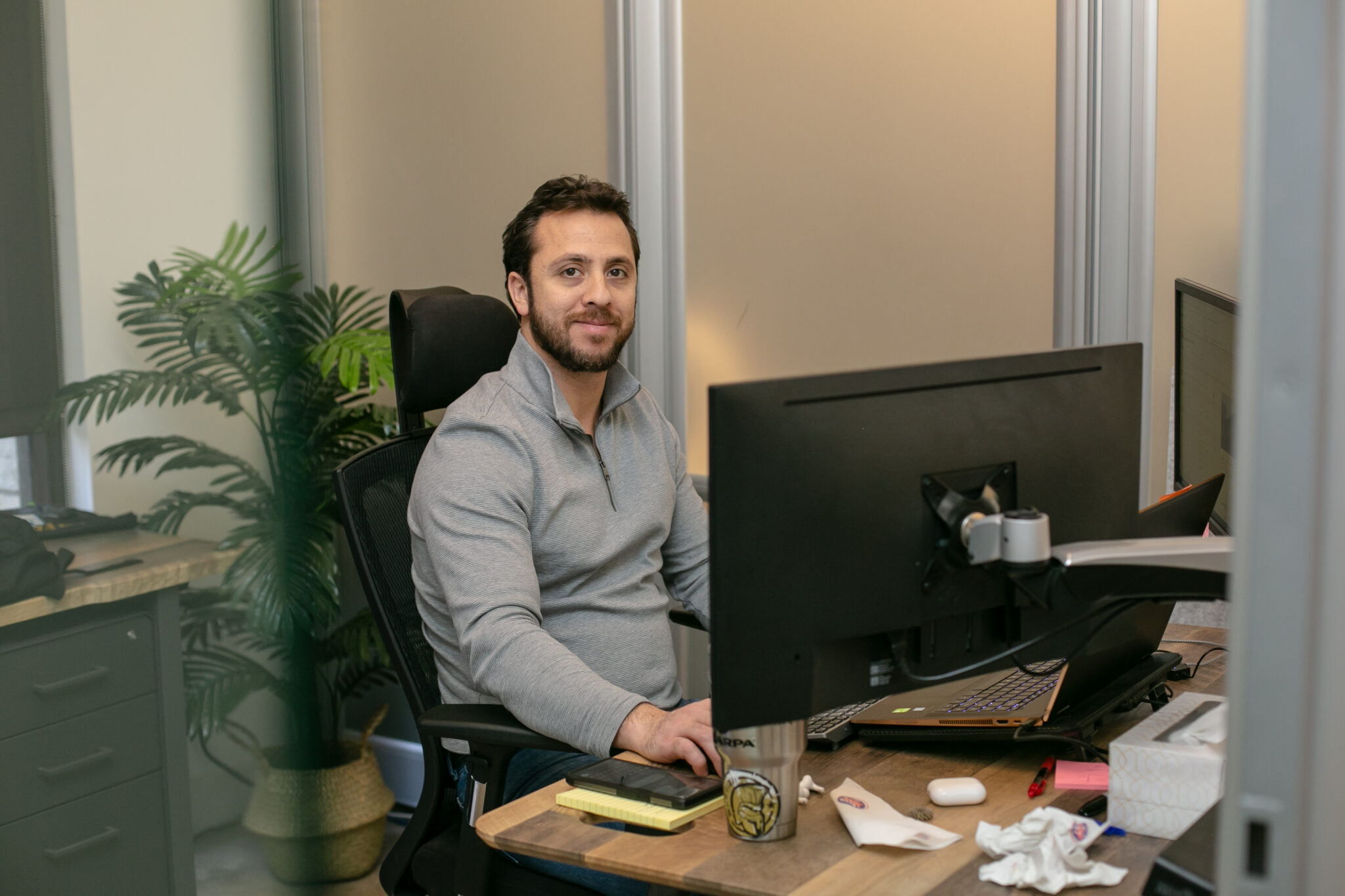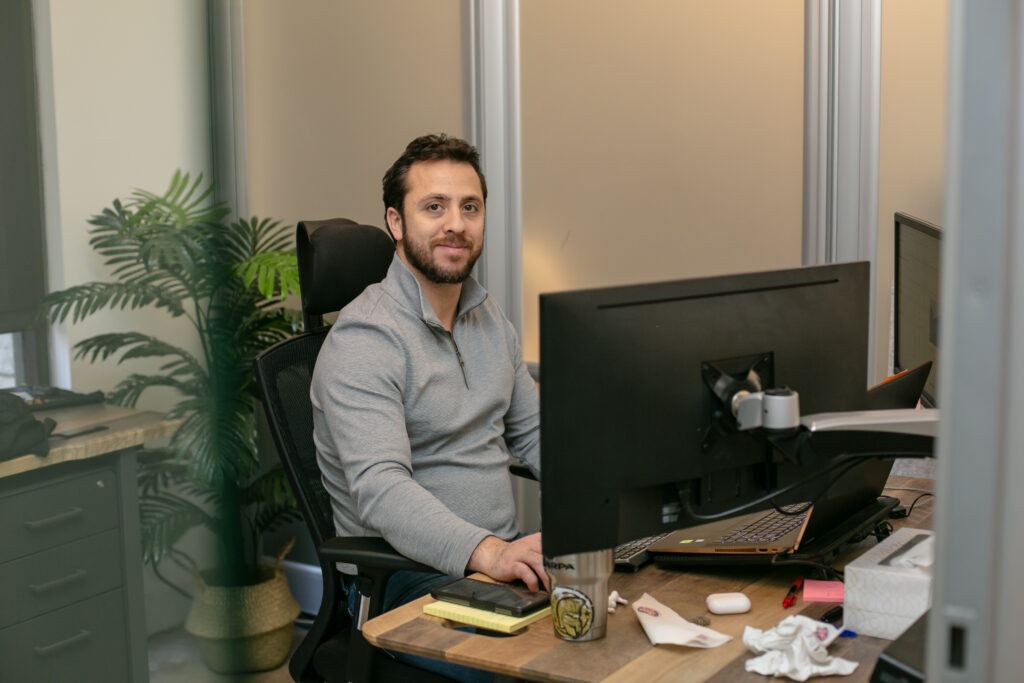 Field Leadership Interview
We want to make sure we have a great mutual connection. Our Field Leadership team has first-hand experience and knows what it takes to succeed. Either virtually or in person, we will talk about the role, culture, and your experience.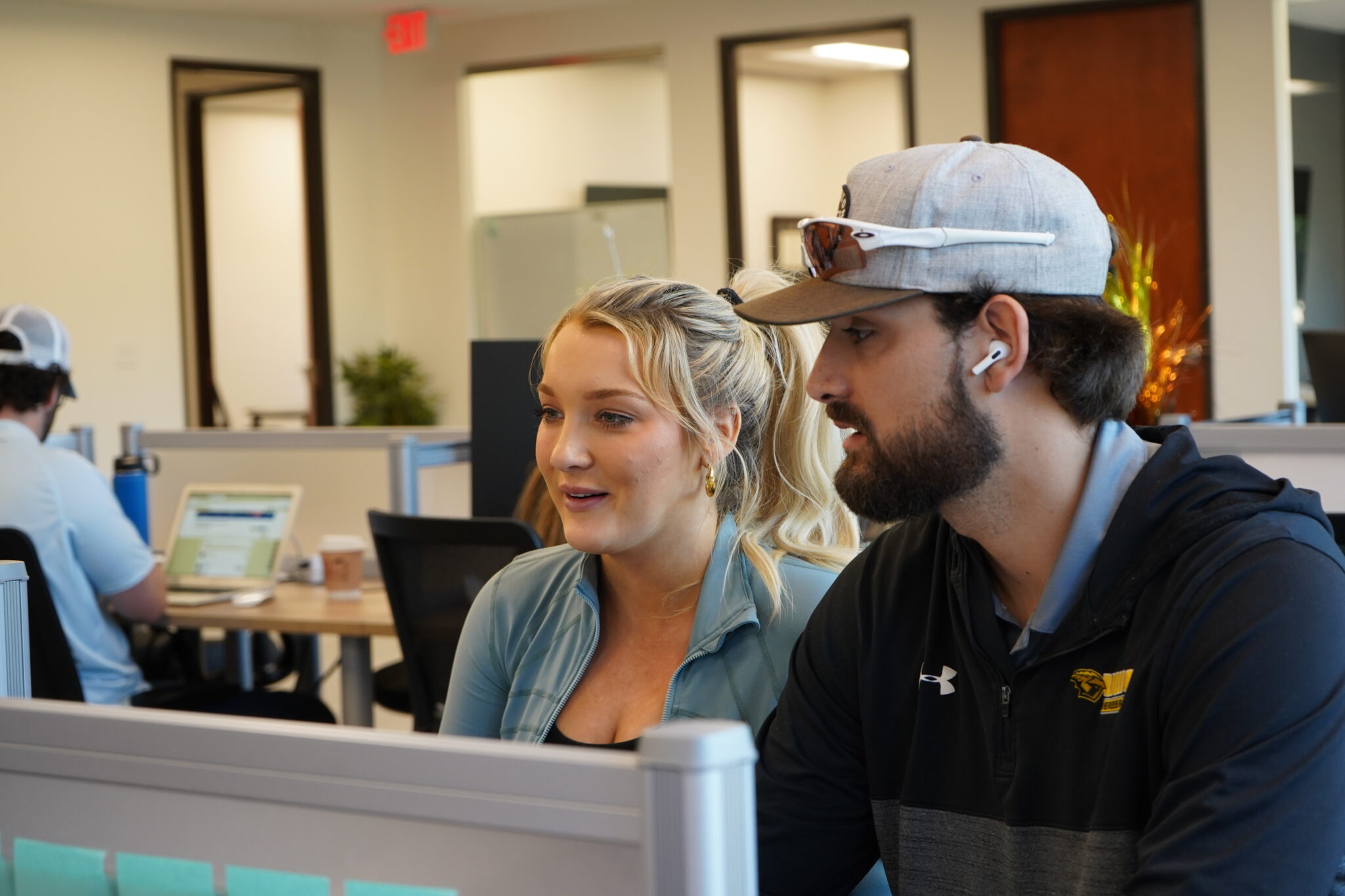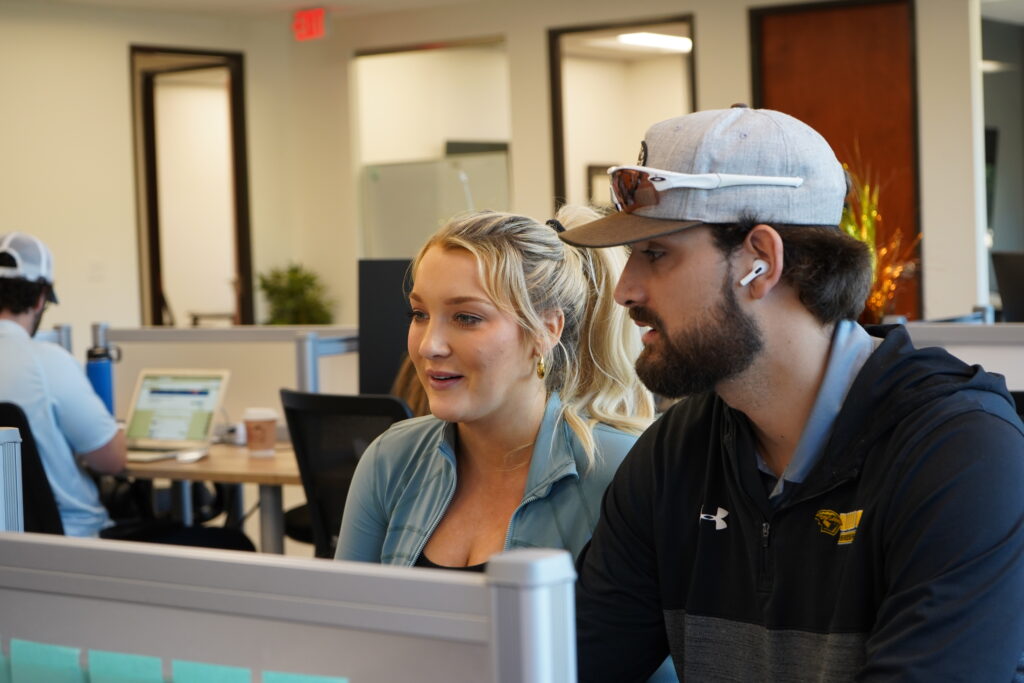 Realistic Work Preview
This is your chance to experience many of the things our agents do on the job. You will join a current agent for a team meeting, some office work, and a property visit.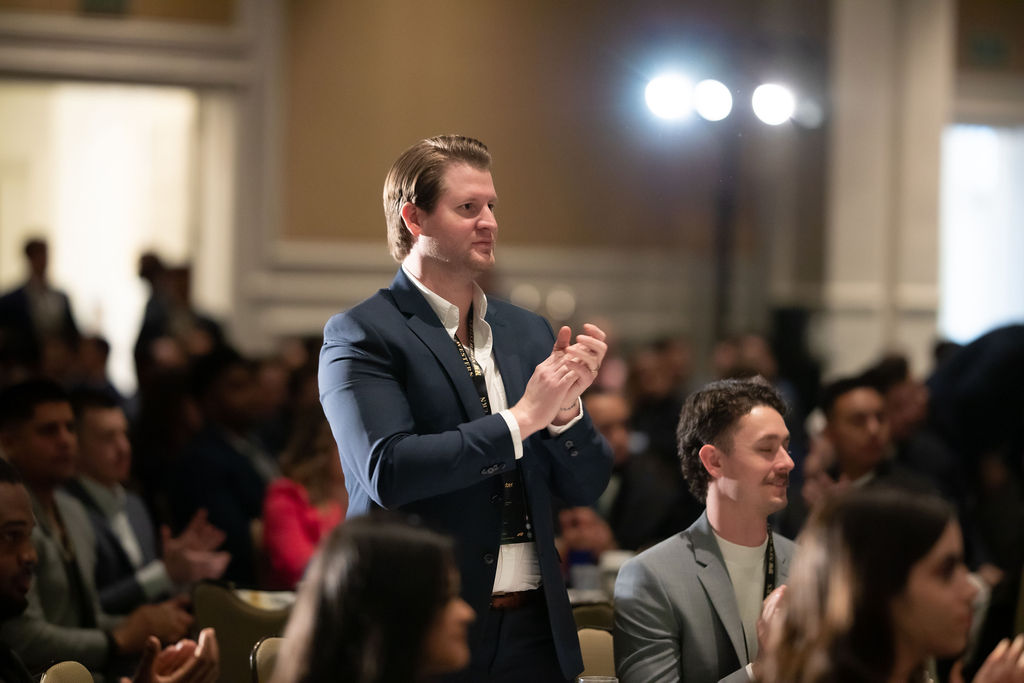 Offer
If we are a mutual fit, a hiring expert will contact you with an offer. Once all the details are taken care of, we will arrange all the details for your best first day!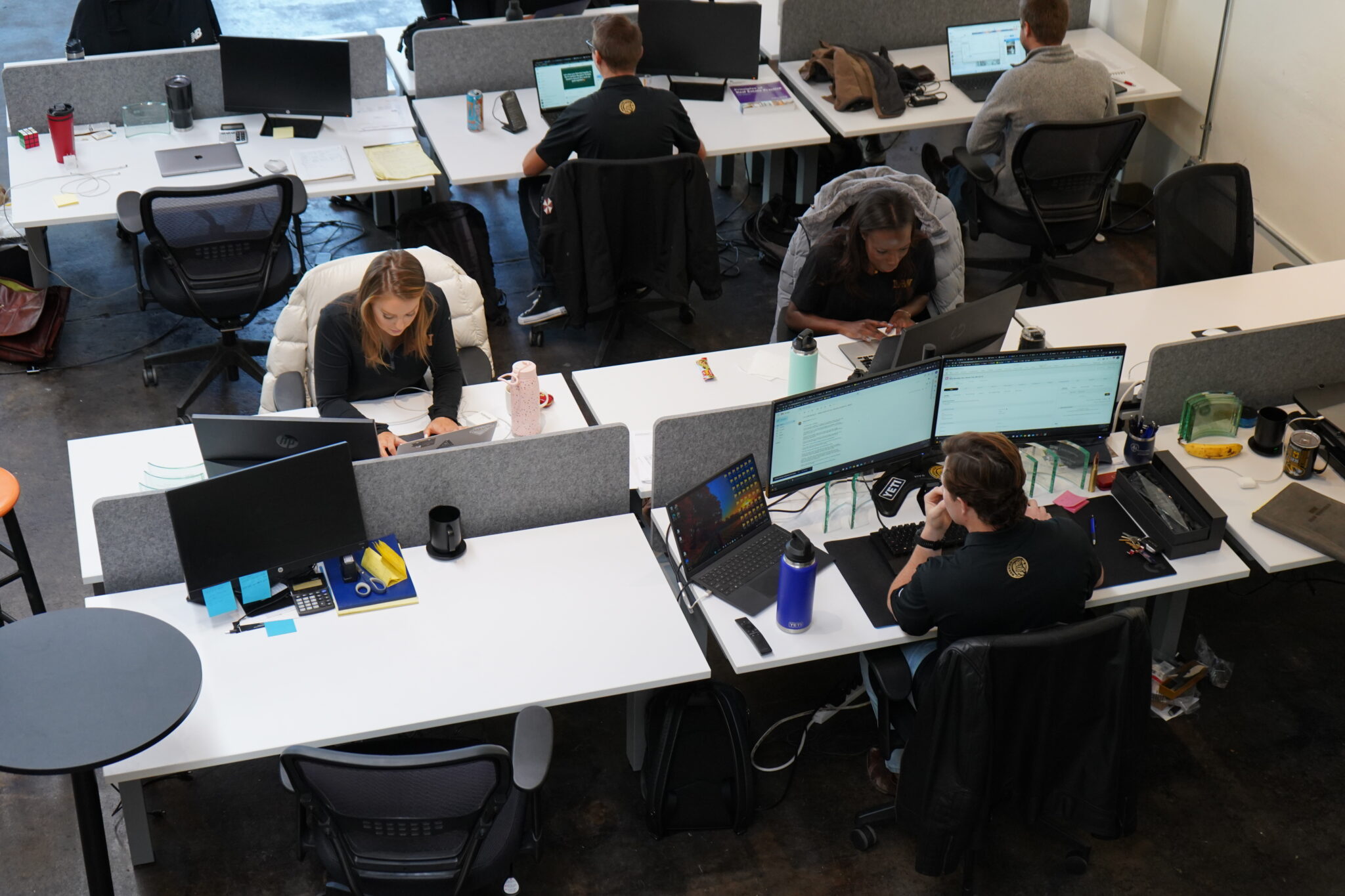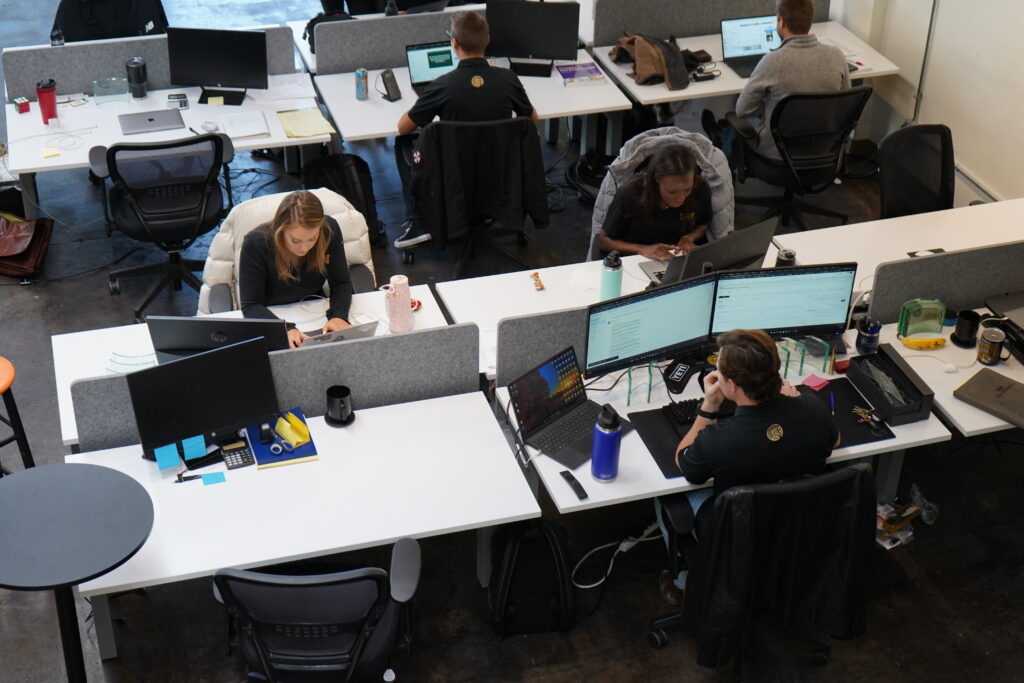 Preboarding
Before you start, you'll want to be sure you close out any work with your current brokerage. You will also need to move your license under the New Western brokerage.
Licensed Real Estate Agent FAQs